Why should you prepare for GMAT?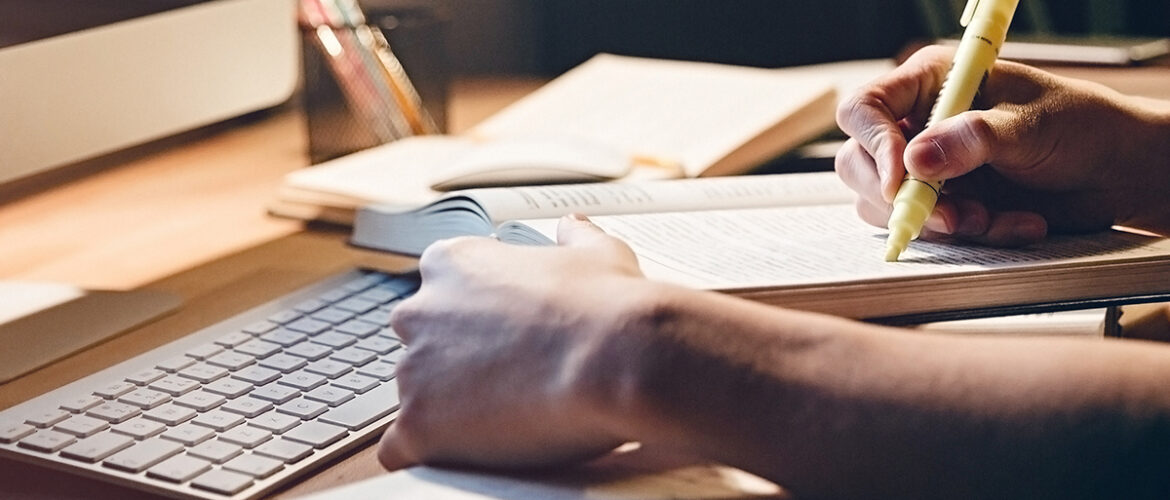 If you are seeking admission in a business school then appearing in GMAT will help you pursue your goal. GMAT, the Graduate Management Admission Test, plays an important role in the business school admission process. The exam contains multiple-choice, computer-based and computer-adaptive standardized processes. If you seriously want to become an MBA then take the GMAT exam.
Some of the Facts about GMAT Exam:
Why Should One Study for GMAT?
There are a lot of answers as to why take the GMAT, the top 3 reasons are:
Admit in a Top Business School
High Chance of Scholarship
Better Post-MBA Job and Salary
Now let's explain all these point briefly:
Admit in a Top Business School
If you score high in GMAT exam, be sure you will get admission in the business school of your choice. This is because GMAT is the only parameter of your application that can pitch you objectively against the other applicants. Remember skills set are most vital to succeed in an MBA program. Hence, an outstanding score helps the candidate to showcase skills that matter most in MBA academics.
High Chance of Scholarship
Most of the prospective MBA candidates don't have a very good bank balance to finance their education. Gaining a scholarship is a great way to pursue the dream without the financial burden that comes along with it. So how do you stand out in this category of financial aid? Well, excellent GMAT exam scores significantly influence scholarship funding. If you want to get the Scholarship, then identify well in advance the average GMAT score of the MBA program of your choice and try to achieve the target of scoring higher than the average score.
Better Post-MBA Job and Salary
If you thought that the role of the GMAT exam is only to get you an admission into an MBA program, then the answer is no. Besides a prestigious degree, an MBA from a top Business School opens the door towards a handful of opportunities, from changing your career to learning successful management skills. Honestly, in a competitive job market, an MBA from a top-ranked Business School catapults your career into the high gear you want.
Post MBA Salary:
A GMAT score opens the door towards better opportunities, the opportunity to earn a significantly higher post-MBA salary.
Financial Services, Technology and Consulting are the industries which offer the highest average salaries.
Your work experience also plays an important role in deciding the level at which you start your post-MBA job. The job level eventually defines your salary.
Your salary after MBA also depends on the country you decide to work in or do MBA from.
Which GMAT Exam is Right for You?
Compare the test-center based GMAT exam with the GMAT Online to discover which GMAT exam delivery is right for you.
What are the GMAT Sections?
The GMAT exam is more than an exam. It is about opportunity. It gives you the confidence to reach your highest aspirations and realize your potential. All you need to have a plan, Practice with purpose, Know how you learn and have a positive mindset.