Famous websites built on Java
September 4, 2020

Posted by:

elanwp

Category:

Java Blogs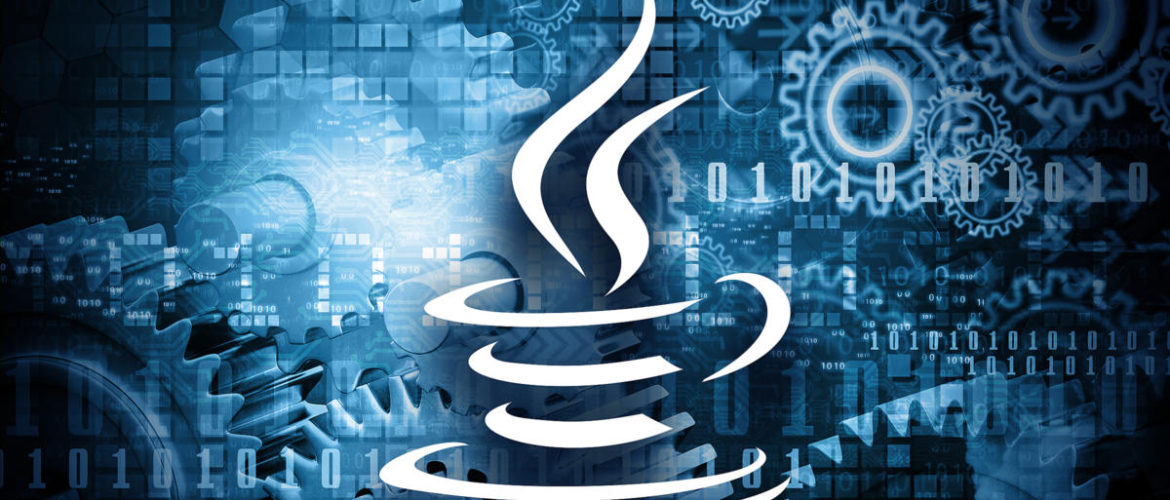 Java is one of the most well known and used programming language and development platforms. It presents its users with various possibilities and ideas. This development has caused firms to reduce their costs, timeframes and their application services. Java has over 45 billion machines and developers working through it.
Firms believe that through programming language it can allow their company to reach higher heights. It gives them the advantage of being known to the world because of their innovations.
Why should a firm invest in the Java programming language?
The Java platform is a combination of efficiency and affordability. It has been known for their modern and vibrant aspects. The program provides several different forms of codes which can lead to your desired format. This investment is for any company to build their quality and perspective. To ensure that your firm is growing as well as you would like, it's important to explore and identify which platform fits you and company in the best manner.
Here are 10 top Java websites that will give you inspiration and keep you going;
O'Reilly Java
Sun developer network (SDN)
Developer.com
Java.net.
IBM's Developerworks
Java world
Devx
TheServerSlide.com
Big Moose Saloon
Stack Overflow