Crazy Facts about Facebook you did not know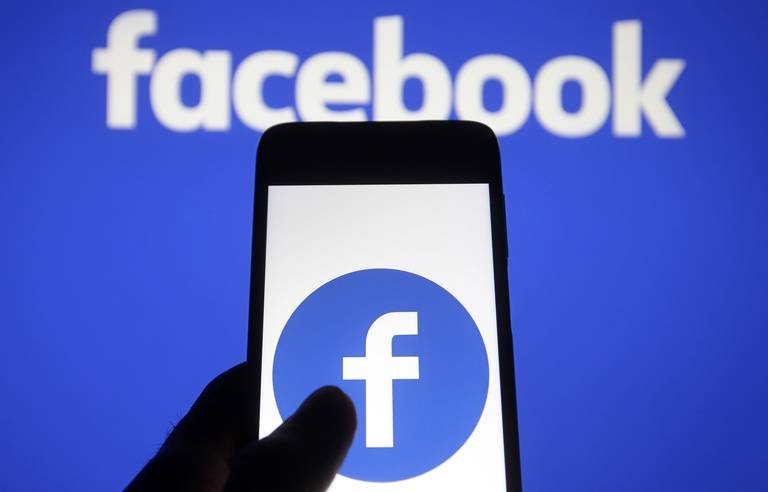 Facebook continues to grow every year since it launched in 2004, in both active users and time spent on the platform. It's still the most used social platform with nearly  2.45 billion monthly active users. Knowing who's using the platform and how they are using it can make a difference when crafting a Facebook marketing strategy.
Because the platform changes and evolves so frequently, staying on top of statistics like demographics, usage, and other platform trends, is key. Here are important Facebook stats and figures you should know when creating your 2020 strategy for the platform.
Facebook demographics
It might seem like everyone is using Facebook, but knowing particular social demographics for a platform can give you insights into the type of people using it the most. Here are key user demographics for the average Facebook user in 2020.
Facebook Ad Statistics
Facebook is known for releasing quarterly earnings reports, which can be a gold mine of value for marketers who rely on Facebook Ads. As Facebook continues to make most of its revenue from advertising, the advertising landscape will become more competitive. But this also means that Facebook will likely keep and improving it's advertising process to encourage continued use.
Here are Facebook Ad statistics that will help you when creating new campaigns this year.
Facebook video stats
Videos are becoming increasingly popular post types, accounting for about 11% of Facebook posts. So if you haven't thought about how to incorporate an engaging video strategy into your Facebook marketing plan, it's time to consider it. Between video ads, video posts, stories and live streams, Facebook videos garner up to 8 billion views per day.
The Facebook ecosystem
In the Facebook ecosystem there are apps and apps.  From messaging apps including WhatsApp and Messenger, to visual apps like Instagram and even Occulus. Occulus is the virtual reality technology that Facebook bought for $2 billion just over 12 months ago.
Their numbers are also large by any measure.
Instagram with 300 million+ users
WhatsApp with 700 million
Facebook messenger has 600 million users
The latest Facebook facts and statistics
Here are some fascinating numbers on a range of Facebook facts and metrics from mobile, revenue and a host of other facts to share in your presentations and wow your next dinner party guests.
Every second there are 20,000 people on Facebook. This means in just 18 minutes there are 11 million users on Facebook
On average there are 486,183 users a minute accessing Facebook from their mobile
79% of all users are accessing Facebook from their mobile.
There are 745 million daily mobile users
Facebook is adding 7,246 people every 15 minutes or 8 per second
Every minute there are 150,000 messages sent
Every 15 minutes there are over 49 million posts. To be precise 49,433,000 or 3 million posts per minute
There are 100,000 friend requests every 10 minutes
There are 500,000 Facebook "likes" every minute
Facebook generates $1.4 million in revenue every hour
Nearly  73% of Facebook's ad revenue comes from mobile advertising
Facebook earns $2.5 billion a quarter from mobile advertising
People share 1.3 million pieces of content on Facebook every minute of every day
In November of 2014the number of video uploads to Facebook exceeded YouTube video uploads according to Social Bakers.
Facebook generated $12.47 billion in sales in 2014 (a rise of 58% year on year)
Photo uploads are 350 million per day
Users spend 21 minutes per day on average on Facebook
31% of US senior citizens are on Facebook
66% of all millennials (15-34 year olds) use Facebook
People spend 927 million hours a month playing Facebook games
There are 1 billion mobile app links enabled on Facebook
Conclusion
A major theme this year is the continued growth of Facebook Ads and the emphasis of video on the platform. Knowing Facebook statistics and trends can help you forecast possible shifts on the platform, and modify your Facebook marketing strategy so that you can increase engagement, reach your audience and meet your goals.
How will these statistics shape your 2020 Facebook marketing strategy? Let us know in the comments or by talk to us on Twitter.