Spanish Translation Services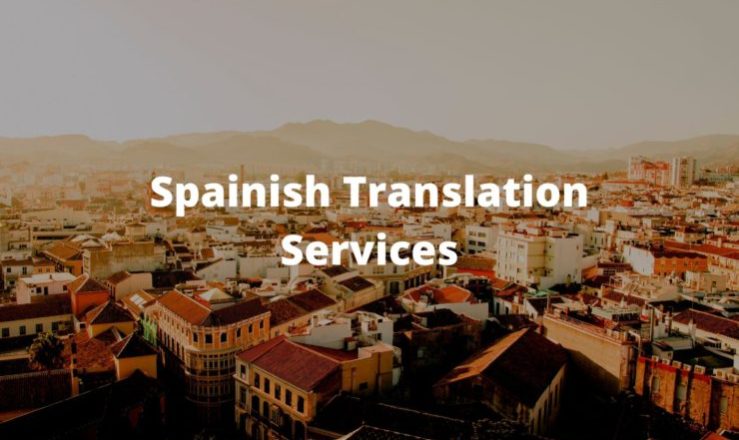 Spanish Translation
Spanish is one of the most widely spoken languages. It is the second language in the USA and second most popular language in Europe after English. It is the official language in 21 countries around the world including Spain. Spanish is becoming more and more important with respect to business needs.
Why is this course for you?
Good translation requires practice, it doesn't happen overnight. Translators have specific techniques that they have learnt through a solid education, practice provides the necessary extra experience, just like flight hours for a pilot. Each topic is designed bring you out of your comfort zone and be able to handle real life situations. It's your dedication that has pushed through. Keep it going.
Why Elan Academy?
Being fluent is only the first step in becoming a professional translator or interpreter. Like any other profession, it requires practice, experience, and training. There's no one path to success but at Elan we will help you understand the various dimensions of it and find the best that works for. Elan Academy has been one of the best institutes providing Spanish Translation Services and Courses to thousands across the India. At Elan you find not just trainers but mentors. Your dream will be ours and we will lead to success.
If you are interested to get free materials and free master classes to learn Spanish then check out this link:
https://elanacademy.in/event/spanish-free-master-classes/
https://elanacademy.in/free-materials/
Learning Outcomes
Being able to converse fluently and spontaneously with native speakers
Being able to be detailed and extensive when expressing themselves in a wide range of topics
Being able to translate any complex sentences and Paragraphs to Spanish
Syllabus
Introduction to translation
Technical and scientific translation
Spanish literature translation
Cultural factors in translation
Translation theory
Commercial, legal, news, medical and technological translation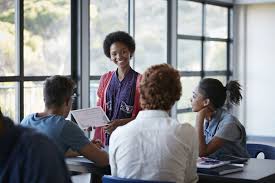 Main Coverage
Speaking
Pronunciation
Listening
Grammar
Reading
Vocabulary
Don't forget to follow us in our social media platforms:
https://twitter.com/elan_academy
https://www.facebook.com/elanacad/
Be the first to add a review.
Please,
login
to leave a review