Python Training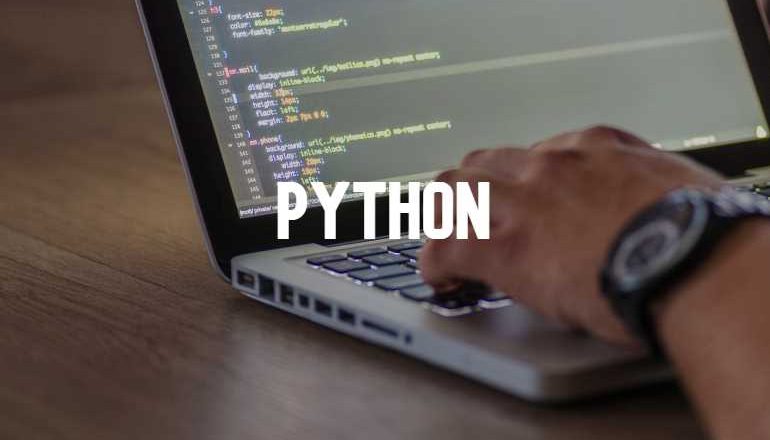 Python Training
Course Description
Best Python Training at Elan Techlab
We Offer Best Python Training in Bangalore and are taught by Python Certified Professionals. Our Python Training focused on Job Oriented with full of Practical Sessions rather than boring theory. Our Python Syllabus designed by Python experts from Elan Techlab which will be Suitable for Students, freshers, and Working Professionals. Get Hands-on training on Basic & Advance level Concepts.
Enroll and get started your dream Python Developer Career in the IT industry.
About Elan Techlab
Elan Techlab Bangalore, recognized among the top ten Python training institute in Bangalore, has training module for beginners, intermediates, and experts. The best Python training institute in Bangalore offers best training environment, veteran Python trainers, and flexible training schedules for entire modules. Also, the best training institute for Python training in Bangalore asks for a value to money fee from the students. The pocket-friendly Python course fee structure can be afford by students coming from all walks of life.
What are the objective of our Python Training?
The objective of Python training is to learn the basics of writing the Python script.
The course structure offers a detailed knowledge of scripting elements like variables and flows control.
Python training introduces beginners to basics and afterward to reach advanced levels of the language.
Our academic structure also contains unique features such as tuples, array etc.
Introduction to Python's standard library and its object-oriented features.
Why should you go for Python Training?
Python is facile for rookie programmers as well. It helps newbies to easily code the programs with practice and patience.
Python is more productive than other high levels languages such as C# and Java.
As python is suitable for general-purpose task thus most of the automation and big data platform rely on Python.
Python is ideal for multi-programmer and large development teams.
Python also supports open-source framework such as Django and Ruby on Rails.
What Skills will you learn in Python Training?
Python training upgrades your coding skills. As python is flexible and easy to learn the language, it makes you more productive. You also get good understanding of data libraries like pandas, NumPy and matplotlib. Python provides the fine level of control over coding, as a programmer can easily code a one a line to a complicated code with equal ease.
How will Python Training help in your career?
Python's easy and diverse nature made a place in the top most popular programming language of 2018. Making Python a good career choice for an apprentice.
Choosing Python as a career offers lucrative job profiles.
After Python training one can opt any of the listed job profile
Software developer
Be the first to add a review.
Please,
login
to leave a review