Basic English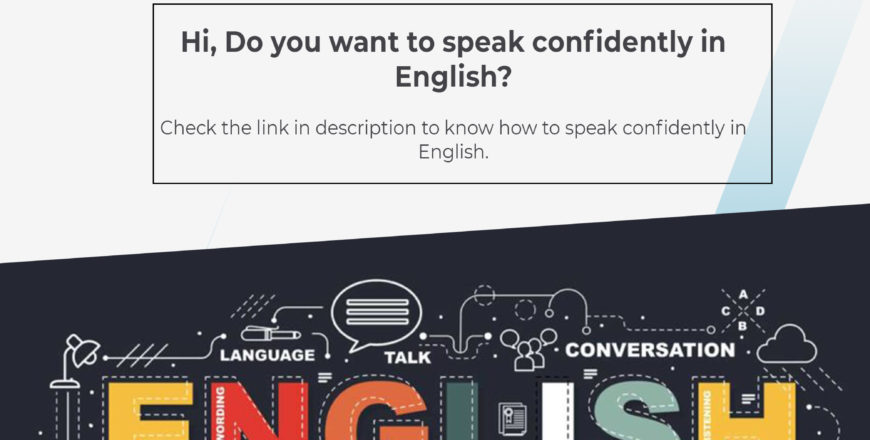 There are hundreds of grammar rules but the basics refer to sentence structure and parts of speech, including nouns, pronouns, verbs, adjectives, adverbs, prepositions and conjunctions. You'll have a great foundation for reading and writing if you learn basic english.
Nowadays, more and more people are dedicating time to studying English as a second language. Many countries include English in their school syllabus and children are starting to learn English at a younger and younger age. But what is the true value of learning English?
Whether you are looking for a new job or planning to travel the world, studying English can help you progress in life both personally and professionally. You can compete in the global job market, increase your career skills and start to meet people around the world.
Elan is a space where anyone is allowed to express themselves and grow. We will take your capabilities and enhance them no matter what level you're at. In this course we will train you to speak English in a manner as if you grew up learning it. We will work with fluency, effectiveness and dedication. We will assure that throughout the course you will always enhance your understanding as well as be able to keep you engaged. 
This course will be handled with depth because in this course we are preparing you to be able to walk outside and express yourself. The English language is an expression that is shared and understood all around the world. As an Academy it is our duty to ensure that we are able to proceed with motivation and interaction.
Reading:

Students will interpret texts with attention to ambiguity, complexity, and aesthetic value.

Writing Process:

 Students will practice a deliberate writing process with emphasis on inquiry, audience, research, and revision.

Genre and Rhetorical Situation:

 Students will evaluate genres of writing and write in appropriate genres and modes for a variety of purposes and audiences.

Culture, History, and Power:

 Students will read diverse texts within their historical and cultural contexts, developing a critical understanding of how literature can both uphold and resist existing structures of power.

Critical Approaches:

 Students will deploy ideas from works of criticism and theory in their own reading and writing.

Research:

 Students will identify topics and formulate questions, identify appropriate methods and sources for research, and engage ethically with sources.

Oral Communication:

 Students will participate in critical conversations and prepare, organize, and deliver their work to the public.
Review the basic English structure in the form of nouns, verbs, prepositions, adjectives and adverbs

Review the proper use of pronouns, prepositions, and conjunctions

Practice sentence structure and mastering subject-verb agreement

Cover writing basics

Improve reading comprehension

Increase your vocabulary

Learn how to write clearly and more effectively

Learn how to organize your thoughts and write a personal or business letter
Be the first to add a review.
Please,
login
to leave a review